Sometimes you just need to take some time to hang with your husband and the pugs. That was last week for me. A work trip was canceled so I had some unexpected nights at home which were much needed. I'm back on the road the next two weeks so I wanted some time to relax and recharge. That also meant I took a break from the blog for the week so this travel post is a little late.
My trip to D.C. and McLean, Virginia, where my company is headquartered, was a good one. I saw some of the D.C. sites quickly thanks to my Lyft driver and my co-worker who knew what everything was. These trips are hard because sometimes we're in cool cities, but our days are packed with work. By the time we're finished, we tend to stick close to where we're staying. This is especially true if I'm traveling by myself.
Luckily, McLean is a pretty cool spot. There was a Neiman-Marcus, Nordstrom, Crate & Barrel and a Ritz-Carlton minutes from our hotel so I was surrounded by my happy places. The Hilton Tysons Corner where we stayed was a gorgeous property. I knew I was in a good spot when the toiletries were Philip Thomas Roth. I learned later that Hilton uses that hotel in particular to test new technology it might one day roll out into their other properties. They actually had a robot concierge which took me two days to figure out what it is.
This trip was an easier pack than usual since I was in meetings with co-workers for two days instead of being in client meetings. This crazy spring/winter weather has me getting extra wear out of my faux leather pants. They'll be coming to Detroit with me this coming week too. My ASOS chelsea boot purchase is paying off in aces. They're the easiest shoe to travel with and they add an edge to everything I pair them with. It may be time to invest in the Dr. Martens version with a little lower heel. Plus I can actually leave those Docs on when I go through security. I've learned my chelsea's have metal shanks in them so I still have to take my shoes off. I'm looking forward to warmer temperatures so hopefully my wardrobe won't be 100% black 100% of the time.
Hover over the photos and click the "+" signs to shop similar items.
The highlight of this trip was dinner with my friend and co-worker at Founding Farmers. Whoa. This place was incredible. The food, the service and the ambiance were all top notch. Heather hit the jackpot with that Lobster & Shrimp Risotto. It was a terrific recommendation from my foodie friend Vivek. If you're in D.C. or McLean, make sure this restaurant is on your list. I wish I had that brownie bite right this very second.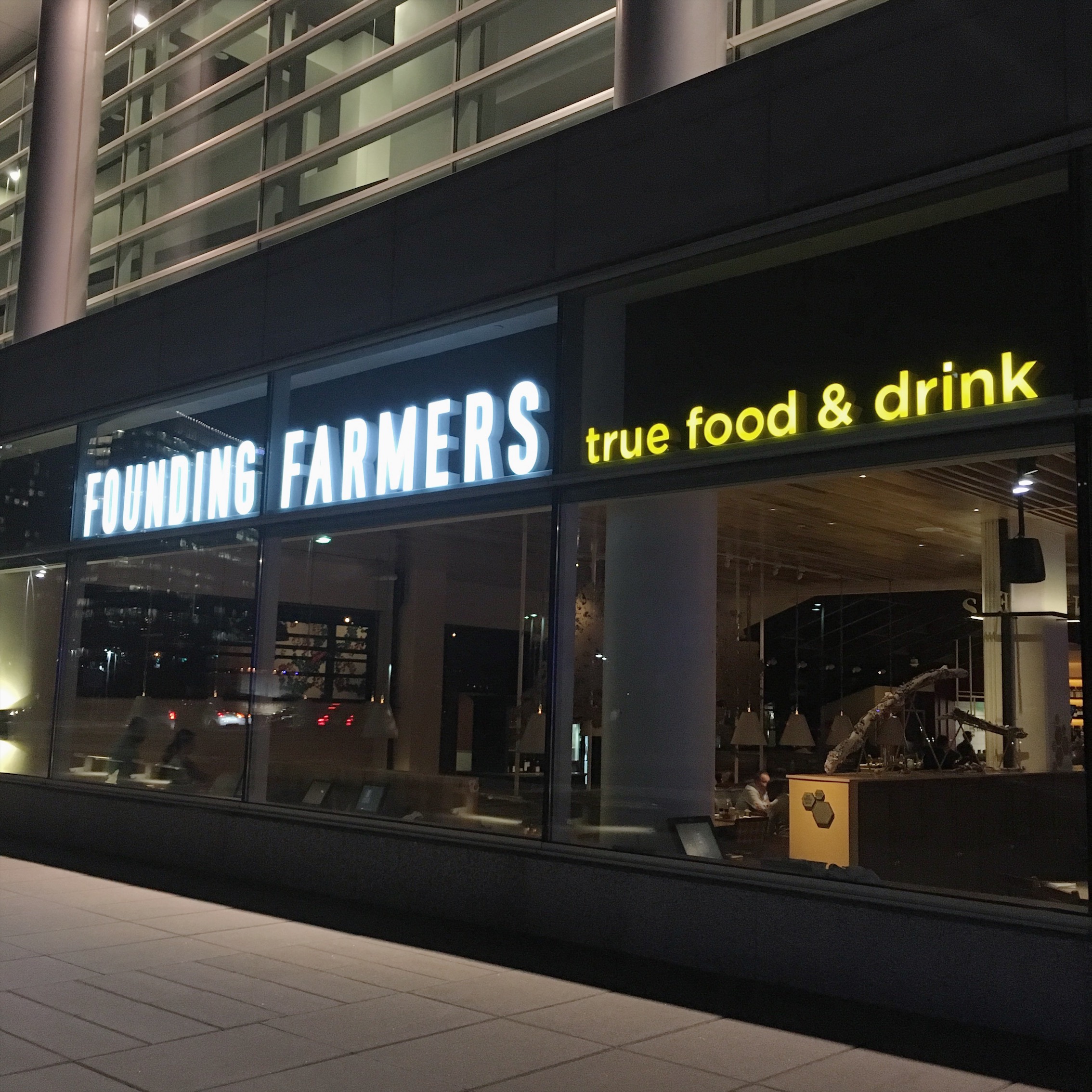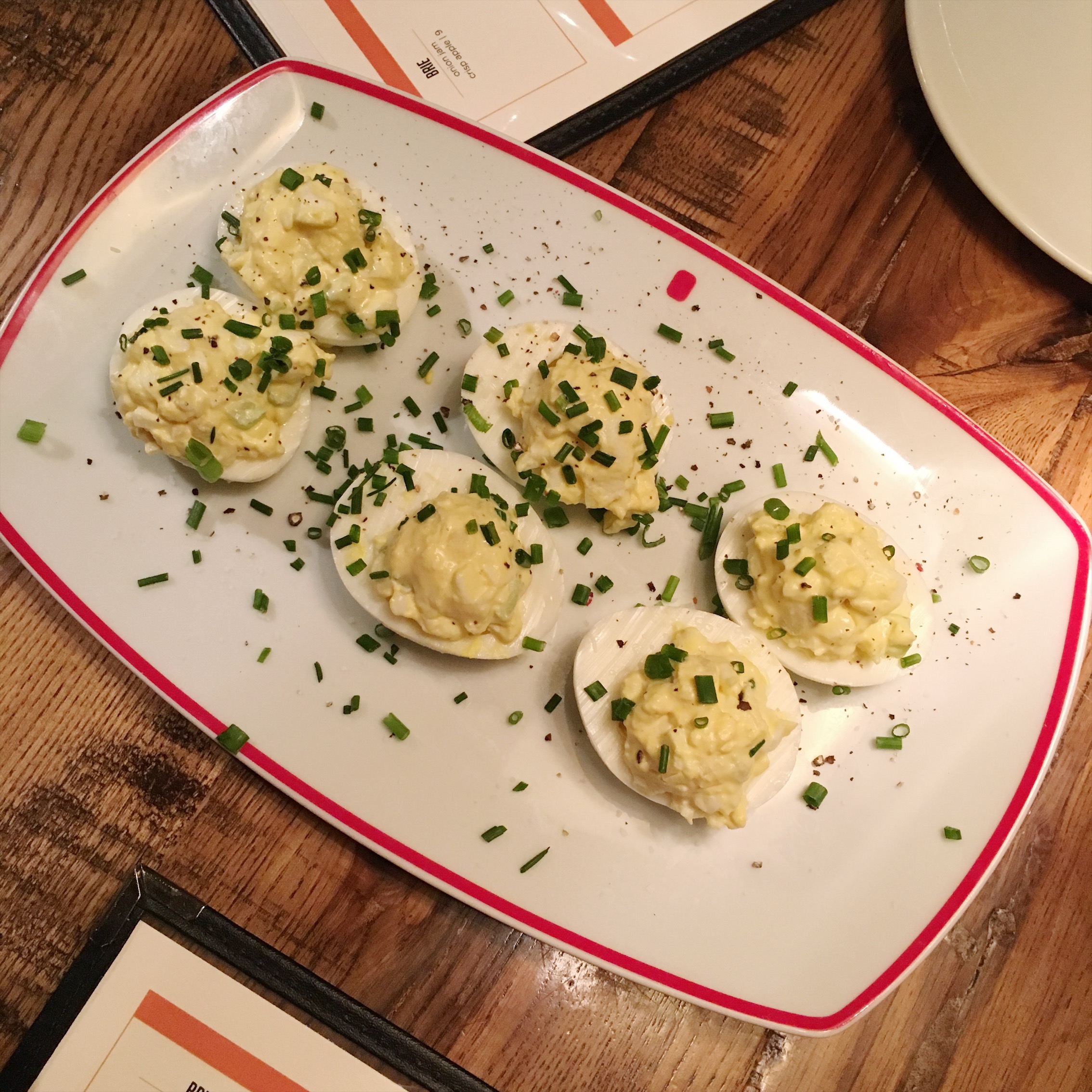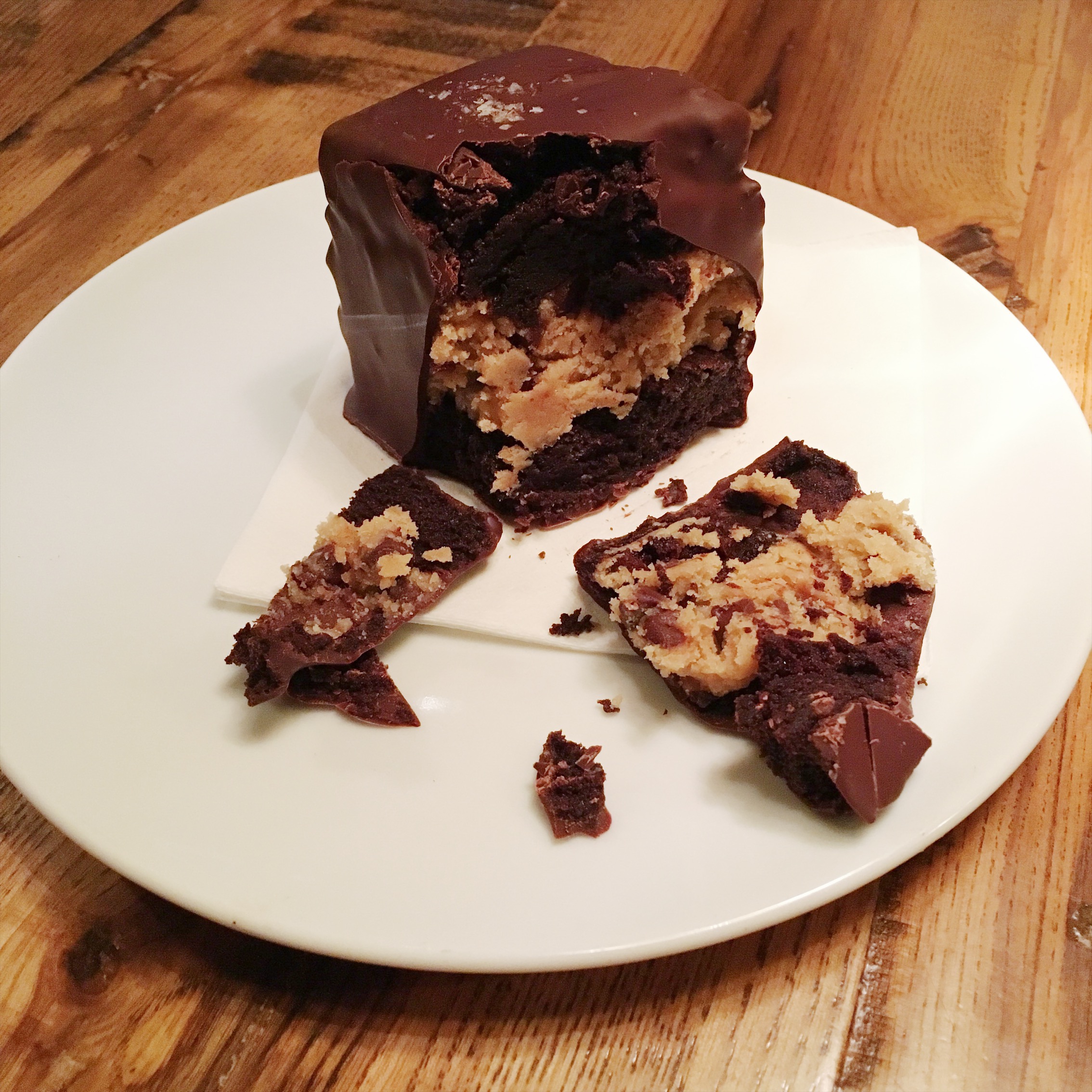 I definitely want to come back to D.C. when Don and I can eat and drink our way around the city. I have a long list of recommended places to try and I'd love to spend time exploring this city...and maybe make a Neiman's pit stop.
Shop similar items that I wore here:
I'm off to Motor City this week and have heard some fantastic things about the dining and shopping scene there. Looking forward to exploring and to spending some time with a dear old friend.